As you picture the path you are on, are you are finding your career, your business or work-life satisfying and fulfilling?
Are you as successful as you believe you could be? Is this path taking you where you want to go?
In fact, are you even clear about where you want to go? Is there more you could do to enjoy greater success? Are your INNER STRUGGLES holding you back?
These are some of the sorts of issues that an mindset coach can help you with.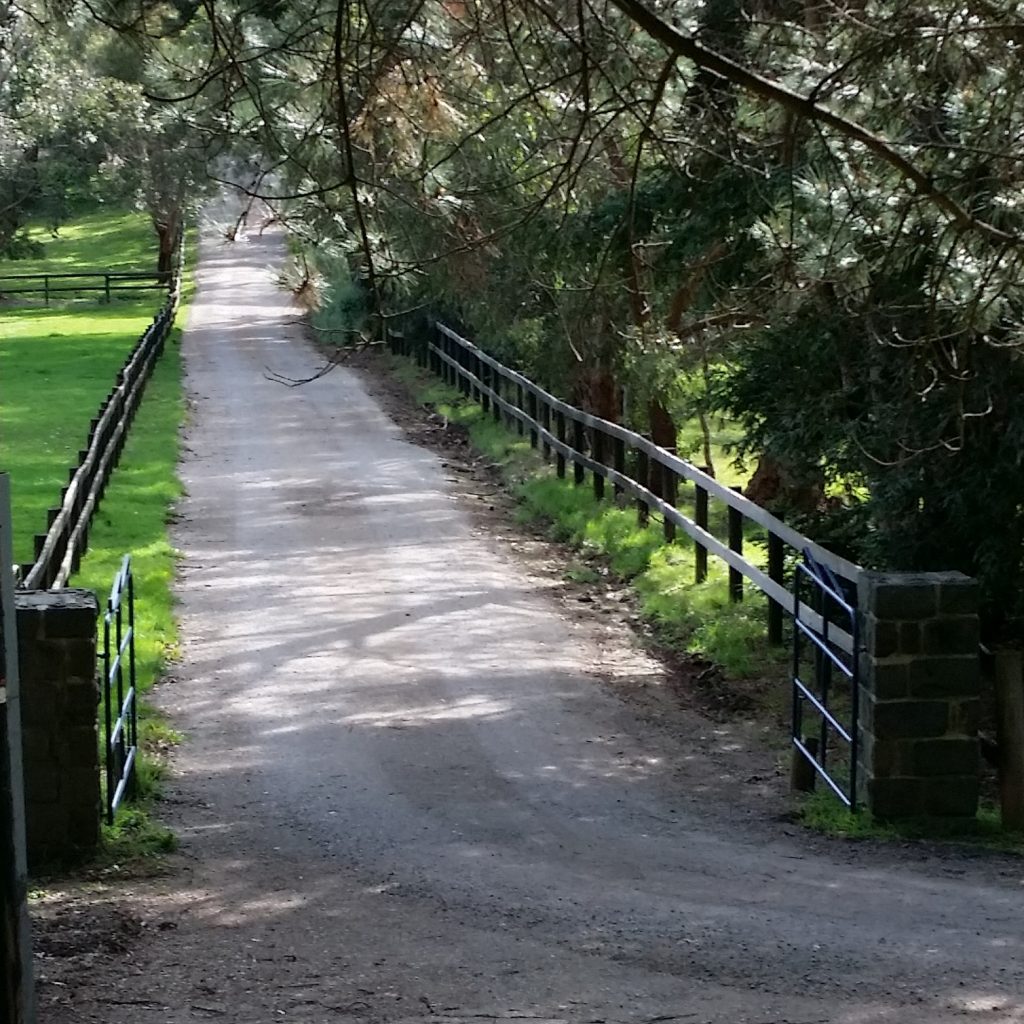 What does a mindset coach do?
Most people are familiar with the concept of a coach in the context of sport. A golfer or a tennis player might want to improve her game, something a sports coach could help with. He could help guide improvements in her technique, provide guidance around training and practice, become an accountability partner for the practice and training that might be required to reach the next level and  help her with the mental side of her game. And, most importantly, help her develop a mindset that will enable her to achieve her goals more quickly and with less effort.
A coach for a sporting team could help the team in much the same ways, including coaching on strategies that could be adopted by various members of the team.
An mindset coach can fulfill a similar function with respect to your business or work. He or she can help you get a clearer picture of the path that you are on now, whether it is taking you where you want to go and how well it is satisfying your needs and desires.
He or she can then help you explore alternative paths, or different ways of travelling along the same path.
If a change of direction has been decided upon, your coach can help you overcome limiting beliefs and emotions and other constraints that might be hindering you as you go about making the changes that you have chosen.
When you are underway on your new or modified path, he or she can help you navigate through the change process so that you are able to stick to this different path.
On the other hand, you might be clear that you are on the right path but are aware of some personal obstacles that are holding you back and you'd like help in overcoming.
Again, your mindset coach can help you remove the personal obstacles preventing you from experiencing greater success.
Some people find they don't reach the level of success that they are striving for because of their INNER STRUGGLE often caused by limiting beliefs or emotions or decisions that they have unconsciously made in the past. Alternatively, their values might not fully align with their goals.
While I intend covering some of these issues in my courses, blog posts and other resources, getting to the root cause of many of these problems can be best dealt with during one-on-one mindset coaching sessions with me.
'Head-Heart-Hand Coaching'©
One of the themes of my coaching revolves around the metaphors of Head, Heart and Hand and how they are involved with the particular issue that we might be dealing with. This forms part of my 'Head-Heart-Hand Coaching'© Method.
When we consider the Head, we are looking at your thoughts, beliefs, decisions etc and how they influence the Heart, with it's feelings, emotions, values etc. Then we consider how both the Head and the Heart influence the Hand – ie your actions, behaviours etc.
In fact, each of these affects the other two and dealing with one aspect can have an effect, often profound, on the others.
So something might happen that triggers a thought, which in turn triggers an emotion causing you to act in a certain way.
On the other hand, you might do something that triggers an emotion, which in turn triggers a cascade of thoughts.
Your responses are unique to you, dictated, often unconsciously, by your beliefs, values, decisions and the way that you view the world that you live in.
This programming has been occurring for you since birth as you formulate your own personal understanding of the world and interact with it.
Through the use of my Rapid Conversational Therapy techniques and other modalities, you will find yourself modifying your responses, both conscious and unconscious, so that you achieve more successful outcomes.
To learn more about NLP, click here.
My Mindset Coaching Services
Goal setting
Help you set achievable goals that will lead to greater success in your career, work or business
Overcome barriers
Help you identify barriers preventing you from achieving your goals and then guiding you as you dismantle them
Accountability
Help you monitor your progress so that you keep on track as you work toward achieving greater success in your career, work or business
How are mindset coaching sessions conducted?
One-on-one coaching is carried out online using Zoom or similar, making it accessible to most people, regardless of where they live.
Coaching is available in several formats depending upon the outcome that you might be looking for. If you are looking to overcome a specific issue, a shorter package of 2 to 4 sessions might be all that is required.
On the other hand, to work on longer-term or bigger issues, such as a change of career, change of role etc. a longer term package might be more suitable.
A free 30-minute Strategy Session is offered in which we work out whether my form of coaching is a good fit for us both and the best way for us to work together to help you achieve greater success.
Please note that there is a strictly limited number of time-slots available for one-on-one coaching
Subscribe to keep with our latest posts
Subscribe and receive '10 Top Tips for Success' FREE e-book